Timber is a type of wood which has been processed into beams and planks. It is also known as "lumber" in US and Canada. Basically, timber or Lumber is a wood or firewood of growing trees. Any wood capable of yielding a minimum dimensional size can be termed as a timber or lumber. It is a stage in the process of wood production. Timbers are used for the structural purpose. Those woods which are adapted for building purposes are timbers. Finished timber is supplied in standard sizes for the industry. Timber is used for building houses and making furniture.
Types of Timber and Lumber
Timber can be divided into two categories - hardwoods and softwoods. There are many types of timber under these two categories. They are-
Cross-laminated
Glulam
Green timber
Lime
Mahogany
Pine
Sapele wood
Tulipwood
Wood ash
Spruce
Few of the commonly used timbers are described below.
---
Bamboo
Bamboo is a natural organic material. It is one of the most unique plants on earth. Bamboo is grown in abundance in many parts of the world, especially in tropical and subtropical regions. Most timber producing bamboos are from South Asia. The color of bamboo timber is pale yellow to almost gold. It is an industrial material also identified as the most promising building material. Bamboo timber is an alternative to tropical hardwoods in recent years. It is available in many forms.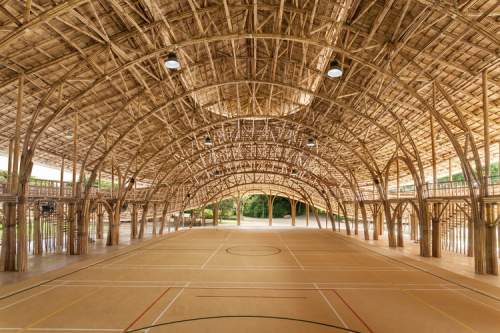 Advantages of Bamboo
Bamboos are fast growing and high yielding.
They are easily renewable.
Bamboos quickly reach full maturity after only one or two years.
Bamboo timber has a unique earthy odor while being worked.
Bamboo timber is energy extensive, processed and glued up imported products.
Strong bamboo fibers have tensile strength.
It is highly resistant to warping and cupping in ambient humidity.
Bamboo timber requires little fertilizer.
Grows initially at full width.
Bamboo timbers are used in-veneer, paper, flute, window blinds, fishing rods, ladders, scaffolding, carving etc.
Disadvantages of Bamboo
Bamboo timber is a polluting material.
Bamboo timber requires special care.
It is susceptible to insect attack.
Bamboo fibers tend to split and pull out when being cross-cut.
Bamboo timber has been reported to cause skin irritation.
Decay fungi are present in bamboo timber.
The price of this timber is much higher which exceeds the cost of domestic hardwoods sometimes.
It is inconsistent.
---
Birch
Birch is a great craft-wood. It is an important source of hardwood timber. Birch is of many types of like-yellow birch, white birch etc. Yellow birch is commonly used which is also known as gray birch, or swamp birch. It is light reddish brown color. Birch gives low natural luster.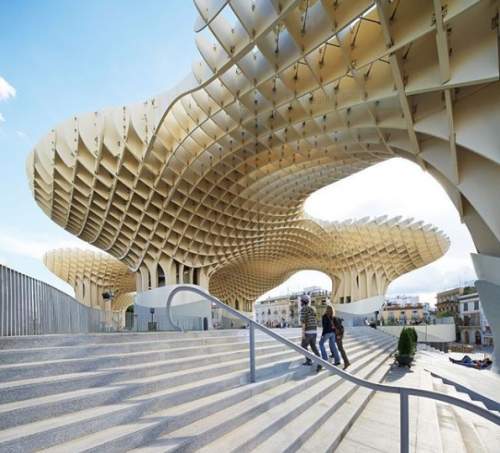 Advantages of Birch
Birch is economical in most cases.
Inner birch is aromatic.
Birch is long-lasting.
It is usually heavy, hard and strong.
It is always easy to work with a birch and glues and it finishes well.
Birch gives widely ranging appearances.
Birch is suitable for high-quality furniture. Birch has great durability.
Birch is used for creating strong plywood.
Birch is waterproof.
Birch can easily support a large structure.
It is used in- boxes, crates, skateboards, furniture, and other wood items.
Birch gives wavy fine texture.
Disadvantages of Birch
Birch is perishable, readily rot and decay.
Birch is susceptible to insect attack.
Birch can cause tear-outs during machine operations.
Birch is reported as "sensitizer" which includes respiratory irritation.
Birch is slow-growing.
Birch is harder than other hardwoods.
---
Cedar
Cedar is a timber of high quality. It comes from several different trees known as cedars. Where both strength and appearance of the exposed wood beams are important, cedar is the only savior and perfect fit for this. It is used in for-landscape, park, garden structure. Its moderate strength and softness make it unique. Cedar offers the advantage of the natural advantage. Basically, it is a workable material.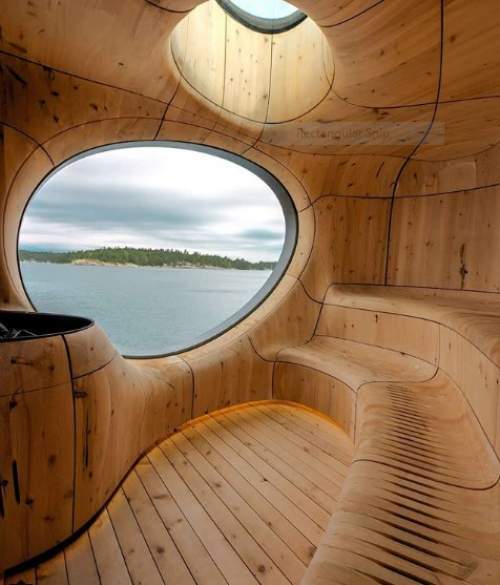 Advantages of Cedar
It is weather resistant.
Cedar gives a natural wood look.
Cedar is light in weight.
It works easily.
It is dimensionally stable.
Cedar has long-time durability.
Cedar has exceptional resistance to insects and decay.
It is smooth to the touch.
It has a high quality of consistency.
It exhibits fairly prominent growth.
Cedar shows high resistance to warping and twisting.
Cedar helps to reduce noise in specific areas.
It is sustainable.
It is used in-cladding, decking, roofing, fencing.
Disadvantages of Cedar
Cedar dust may be irritant.
Cedar has low strength.
Cedar can cause splintering during some operations.
---
Cherry
Cherry timber is grown as a tree plantation timber. Among different types of cherry timbers, black cherry timber is the largest of the native cherries and the only of commercial value. It is found throughout the Eastern United Nations. In cherry timber, the grain is generally straight. It is a hardwood. It has medium density and moderately durable. And used for small pieces of furnitures-veneers, handles, cabinets, scientific instruments etc.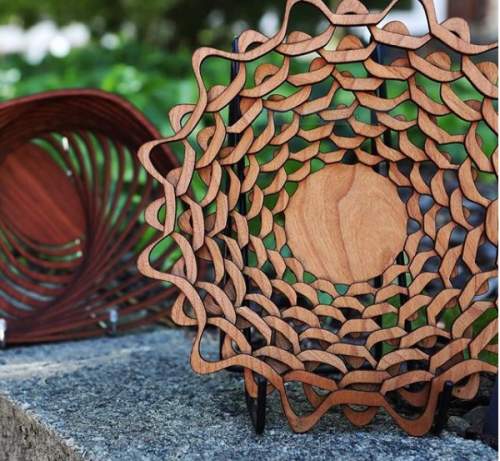 Advantages of Cherry
Cherry timber is firm and strong.
It has a fine and uniform texture.
It works well and finishes smoothly.
Cherry timber can contain pith flecks and gum pockets.
It has a good workability.
Cherry timber is easy to machine, nail, and glue.
It is an excellent timber for turning and carving.
It has good bending properties.
It has low stiffness.
Cherry timber is shock resistance.
The best feature is it is used for high-end applications like furniture, cabinet making. Boat making and musical instruments.
Disadvantages of Cherry
It is highly prized.
Cherry timber is sensitive to UV.
It can tear on cross-grain.
Cherry timber doesn't have a grand dimension.
If stained, it gives blotchy results.
The sawdust of cherry timber has been associated with respiratory effects such as wheezing.
---
Mahogany
Mahogany is a high-quality timber. It is grown commercially almost in every continent. Mahogany is widely used in the furniture and cabinet building industry. It is made into plywoods and all kinds of trim. It displays hard grain. It is one of the softer of all the hardwoods that are commonly in use. It is moderate natural luster. The color of mahogany timber darkens with age. The texture is medium and uniform. The price of this timber is in mid-range.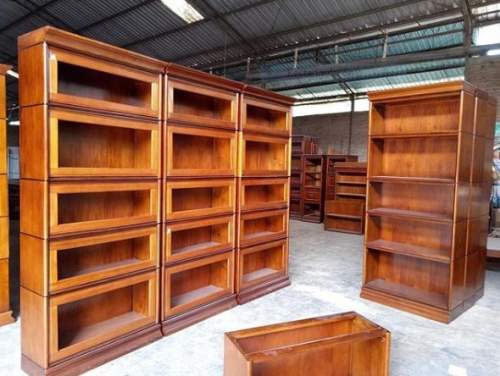 Advantages of Mahogany
Mahogany timber is very stable.
It is resistant to termites.
It is very easy to work with tools in mahogany timber.
It cuts and machines easily.
Mahogany timber sandy very easily.
It turns glues, stains, and finishes well.
It can bend without splintering or shattering.
It possesses a slightly flexible quality.
Mahogany timber can resist warping and twist for many years.
It is long lasting, strong and beautiful.
It contains high density.
Each piece of timber is long.
Mahogany timber is used for-veneers, musicals instruments, carving etc.
Disadvantages of Mahogany
Mahogany timber is vulnerable to insects.
It can tear out or chip during machining.
It is reported as "sensitizer".
When mahogany timber gets in touch with water, a strong mahogany color comes up.
Slight dulling of cutters can occur in this timber.
Mahogany timber includes respiratory irritation in eye, skin which includes boil, nausea, dizziness, asthma type symptoms etc.
It is vulnerable.
---
Oak
Oak timber is a type of hardwood from the oak tree. It has been used as timber for thousands of years. It is straight grained. It is used for light construction most of the time. Oak timber is used for -homeware, wine barrels, firewood etc.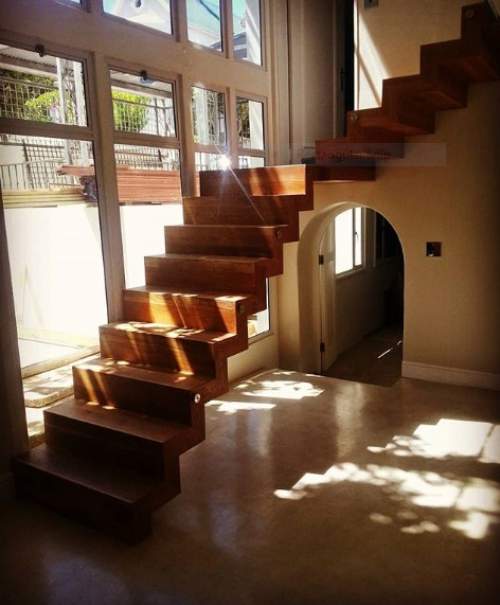 Advantages of Oak
Oak timber is exceedingly strong.
It is durable.
It has a long living nature.
Oak timber is used for cladding.
Oak timber is resistant to fungal attack.
It takes glues, nails, and screws well.
It is lighter in weight.
Oak timber is resistant to decay.
Oak timber is extremely resistant to preservative treatment.
It is workable with machine or hand tools.
Disadvantages of Oak
Oak timber is heavy.
It is hard.
It has low-moisture content.
Oak timber is unsuitable for external use.
It is difficult for oak timber to treat acid content.
Oak timber reacts with iron, galvanized or copper nails.
---
Walnut
Walnut is a premium timber. It is a specialist hardwood. The grain is straight but it can be irregular. Walnut timber is really decorative. It carries a lot of design for the interior. It has moderate natural luster. Walnut timber is moderately durable. It is medium density.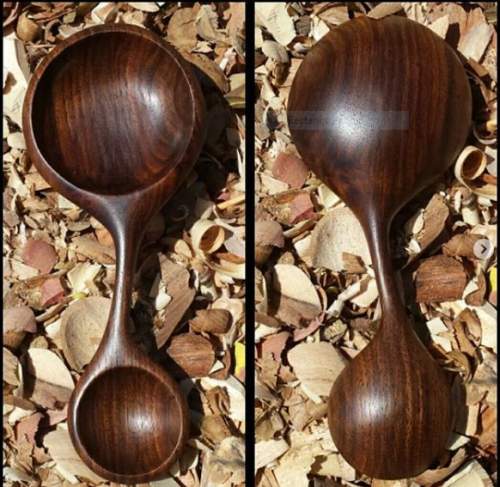 Advantages of Walnut
Walnut gives vivid highlight to the grain.
It works well with machine and hand tools.
Walnut timber is good for turning and carving.
The right glues and polishes can be successfully done in walnut timber.
It stains and finishes well.
Walnut timber responds well to steam bending.
It has a good dimensional stability.
It is shocking resistant.
It has a fine texture.
Overall walnut has a good strength.
It has low stiffness.
Disadvantages of Walnut
Walnut is hard.
It has been reported as a "sensitizer".
It includes eye and skin irritation.
Walnut timber is high in the prices for a domestic species.
It is susceptible to insect attack. Planer tear out can sometimes be a problem in walnut timber./li>
It has a faint, mild odor while being worked.
It has a medium maintenance movement.
Walnut timber has difficulty to treat acid contents.
Walnut timber finds the problem with density.
It is not termite resistant.
It is hard.
---
Fir
Fir is one of the world's best-known timber species. It is a premier building product for a wide range of applications. It is a softwood species. Fir has a very straight grain. Fir has become the standard woods of choice for timber framing. Fir timber is used tin-housing, framing, flooring, lining fascias, bargeboards, and pergolas.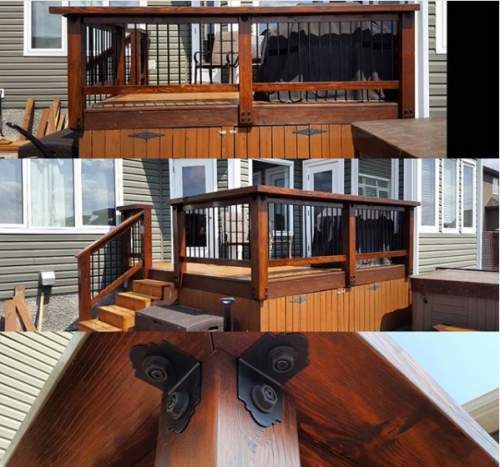 Advantages of Fir
Fir timber ranges in color.
Fir machines and turns well.
Fir is moderately durable.
It is permeable.
It Is moderately resistant to decay.
Fir timber has a low shock resistance.
It has a good strength.
Fir can be satisfactorily bonded using the standard procedure.
Disadvantages of Fir
Fir timber lacks tensile strength.
It is extremely difficult to treat.
Fir timber is very stiff.